Google Chrome for Android will soon have a File Manager-like "download later" feature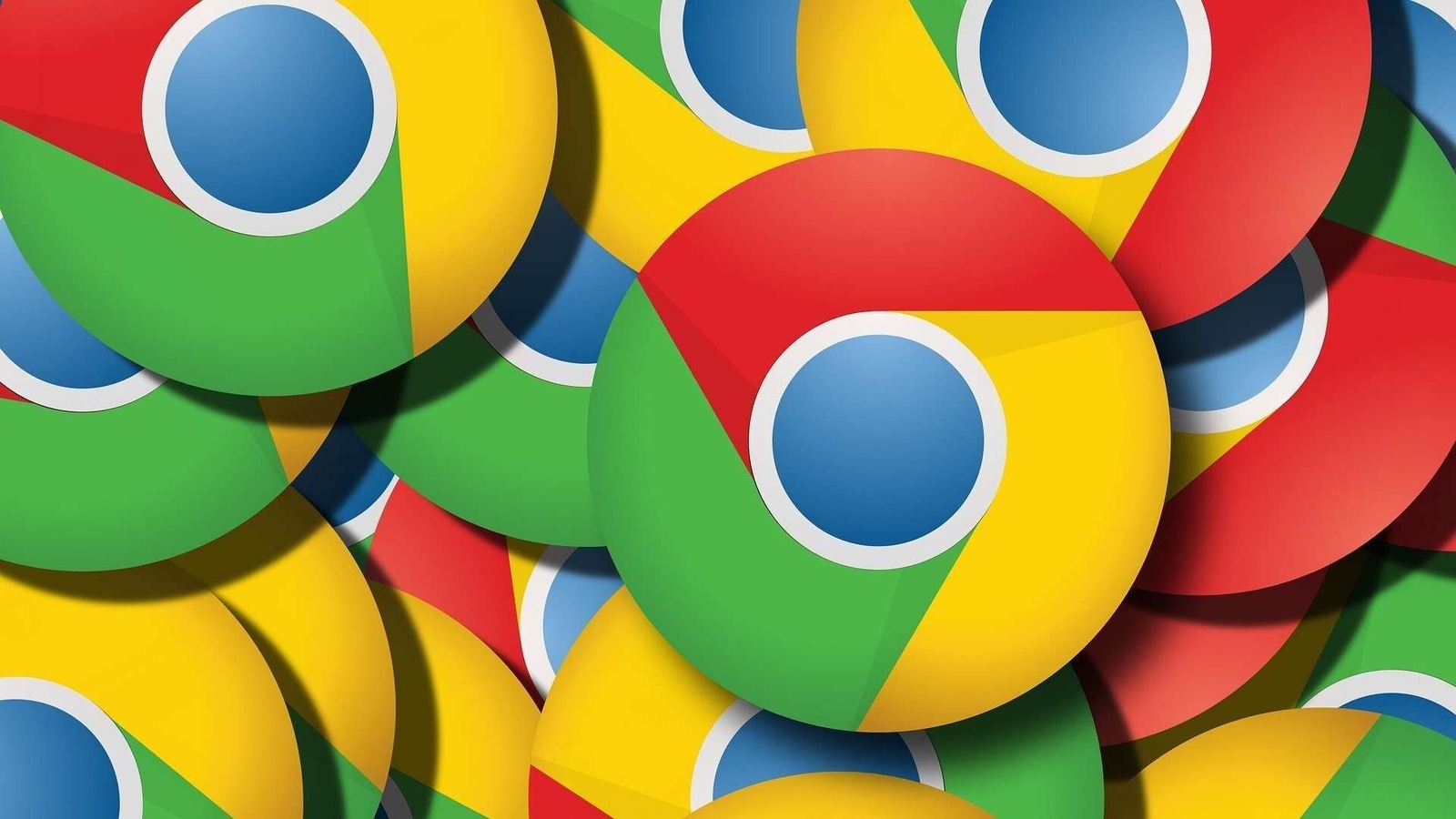 The feature is available on the Canary version of Google Chrome 86. Here's how it works.
Google is working on a new feature for Chrome users. The upcoming feature will allow users to schedule and better manage downloads. You can use the feature by enabling the "Enable download later" flag on the Canary version of Google Chrome 86.
First of all reported per Techdows, the new feature basically tells a user whether they want to download the file over Wi-Fi or schedule it for a specific time and date. AndroidAuthority in its report notes that the feature could be useful for users who want to download large files but don't have enough mobile data.
Once you start the process, it will ask you for the location on your handset to save the file. Chrome will also have a new "Scheduled for later" tab that will allow users to better manage, pause, start, and cancel file downloads.
The feature seems to be in the testing phase right now and should be more intuitive and improved in the near future.
Google Chrome 86 is likely to ship with a range of new productivity and security-focused features. A recent report revealed that Google's next update for Chrome will feature a "Disable autofill for mixed forms" option on the browser.
The feature will ensure that Google Chrome does not automatically fill in details such as email ids, addresses and the like in forms hosted on the HTTPS website but submitted in plain text over an HTTP connection.