Here's how to get Google's new file manager for Android, Files Go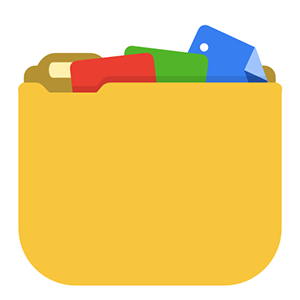 Earlier today we told you about Google's own file manager app for Android, but it's been removed from the Play Store. Well, if you're eager to try it out, we have a workaround for you.
Yes, we know that file managers for Android have been around for years, and almost every device has one preloaded. Also, the Play Store is full of custom file explorers, but it looks like Google itself is trying to get on board with its own file manager.
Dubbed Files Go, the app is still not officially released on the Play Store and is still in beta, but the APK has surfaced on several online repositories, where it is available for download.
Files Go will greet you with an amazingly user-friendly card-based interface and give you a quick overview of all the files and folders on your device. The app automatically scans for duplicate apps and lets you ditch redundant apps, identify large files, and give you different tips on how to save extra storage on your phone. Of course, you can use it as a standard file explorer and browse your files, though it lacks the sophistication of third-party apps like Solid Explorer.
You can use it on your device provided it is running Android 5.0 or above. Download it
here
.
Screenshots of Files Go