Windows 3.0 file manager reborn in all its nostalgic glory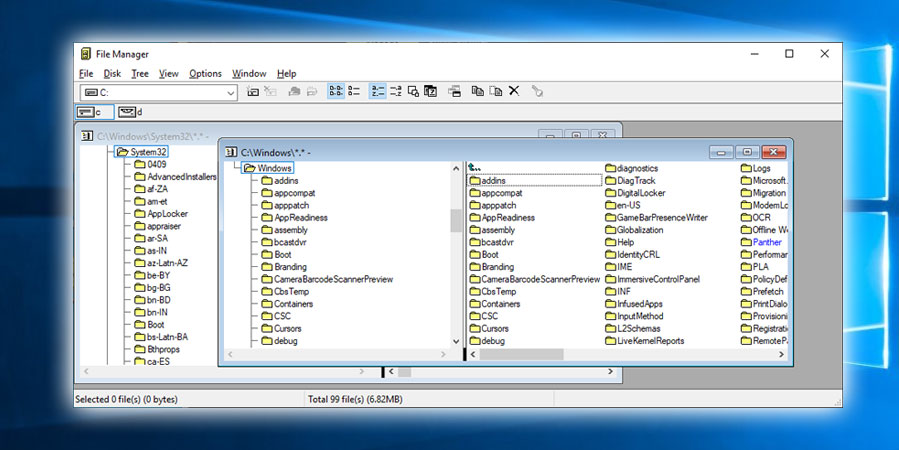 In 2018, Microsoft opened the first and the first GUI-based Windows file manager, which debuted in Windows 3.0. The program, which is maintained on GitHub by Microsoft, is now available for download for Windows 10 devices from the Microsoft Store.
The Microsoft Store listing claims the app can be installed on all Windows 10 devices, including HoloLens and Surface Hub, as long as they're running Creators Update or later.
Before exiting the file manager, file manipulation was done through the DOS prompt using entered commands.
With the release of Windows File Manager in 1990 for Windows 3.0, the Graphical User Interface (GUI) made it easier for users of all skill levels to manipulate their files and folders. Windows users quickly became familiar with launching the program by running winfile.exe from the Run dialog box, then renaming files, copying files, deleting files, and formatting drives.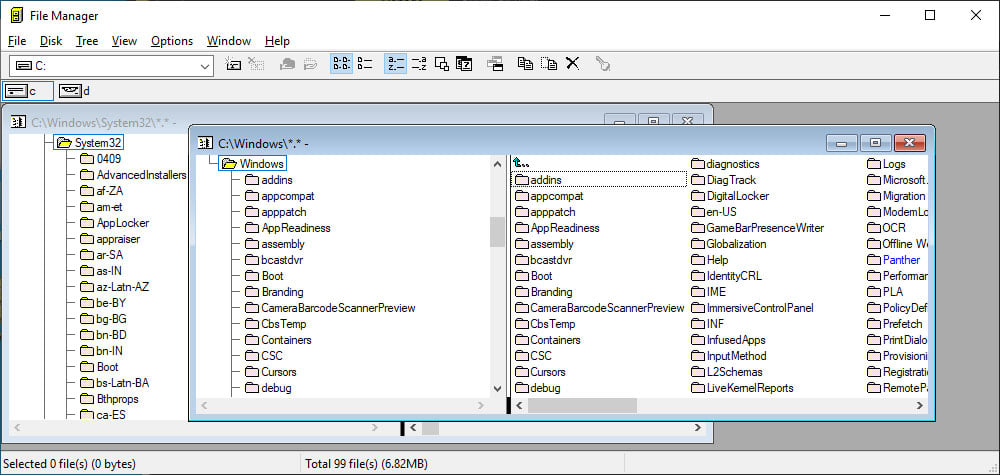 Although File Manager is still available in later versions of Windows, Microsoft switched to the more modern file explorer from Windows 95.
Unlike Windows 10's File Explorer, File Manager offers a dual pane view that provides access to the folder and files on the same screen. Microsoft has also updated the file manager with drag and drop support, mapping keyboard shortcuts and compatibility improvements for Windows 10.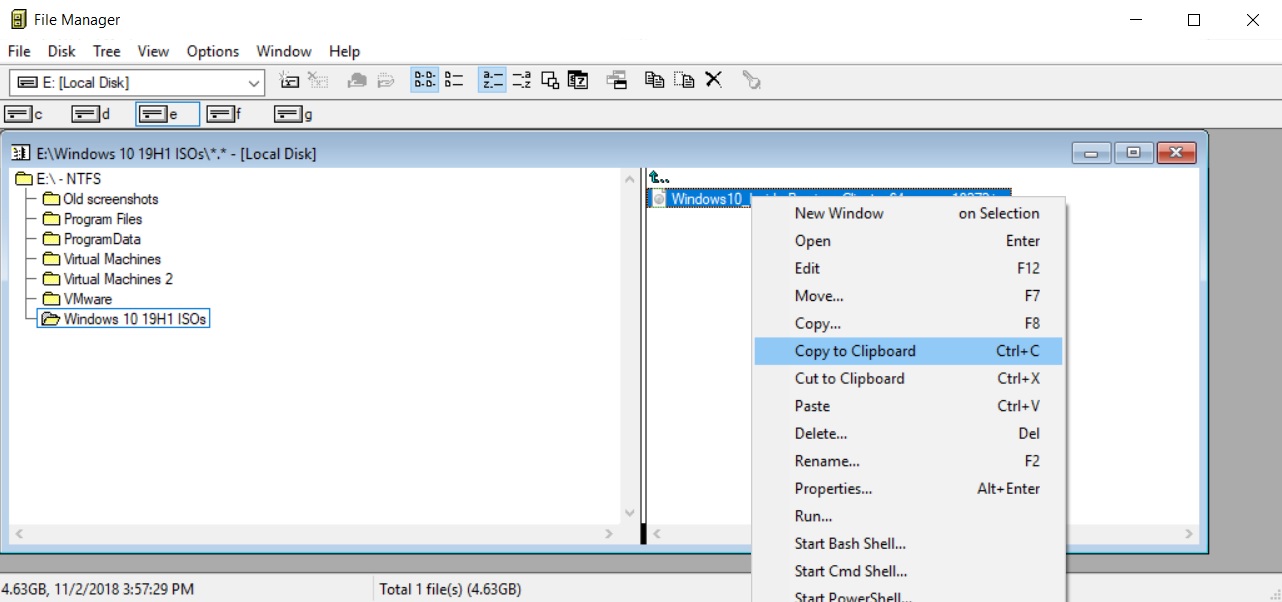 Although Windows File Manager is no longer a modern tool, the app allows you to take a bit of a look at Windows history and get a feel for how it all started. You can install the classic Windows 3.0 file manager on your Windows 10 PC to go back to simpler times and for a feeling of nostalgia.
If you are interested, head to the Microsoft Store and download the app.